The Stylist of the Year Award Nominees
CAFA is honoured to include some of the most respected individuals in Canadian arts and fashion as members of our Jury, our Nominating Committee and as Ambassadors. Their knowledge, experience and passion will help shape the Canadian fashion landscape.
The Stylist of the Year Award will be presented to an outstanding Canadian fashion stylist who has made a significant impact within the Canadian fashion industry.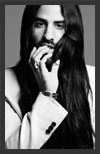 Born and raised in Montreal, Cary Tauben began his prolific career at the age of 20. At the age of 21 he took the position of Fashion Editor for Dress To Kill Magazine and has since accomplished more in his young short career than most seasoned stylists. Cary progressively built a reputation for portraying both gritty realism, hard-edged minimalism and graphic modernity that has landed him at the forefront of today's new guard of fashion.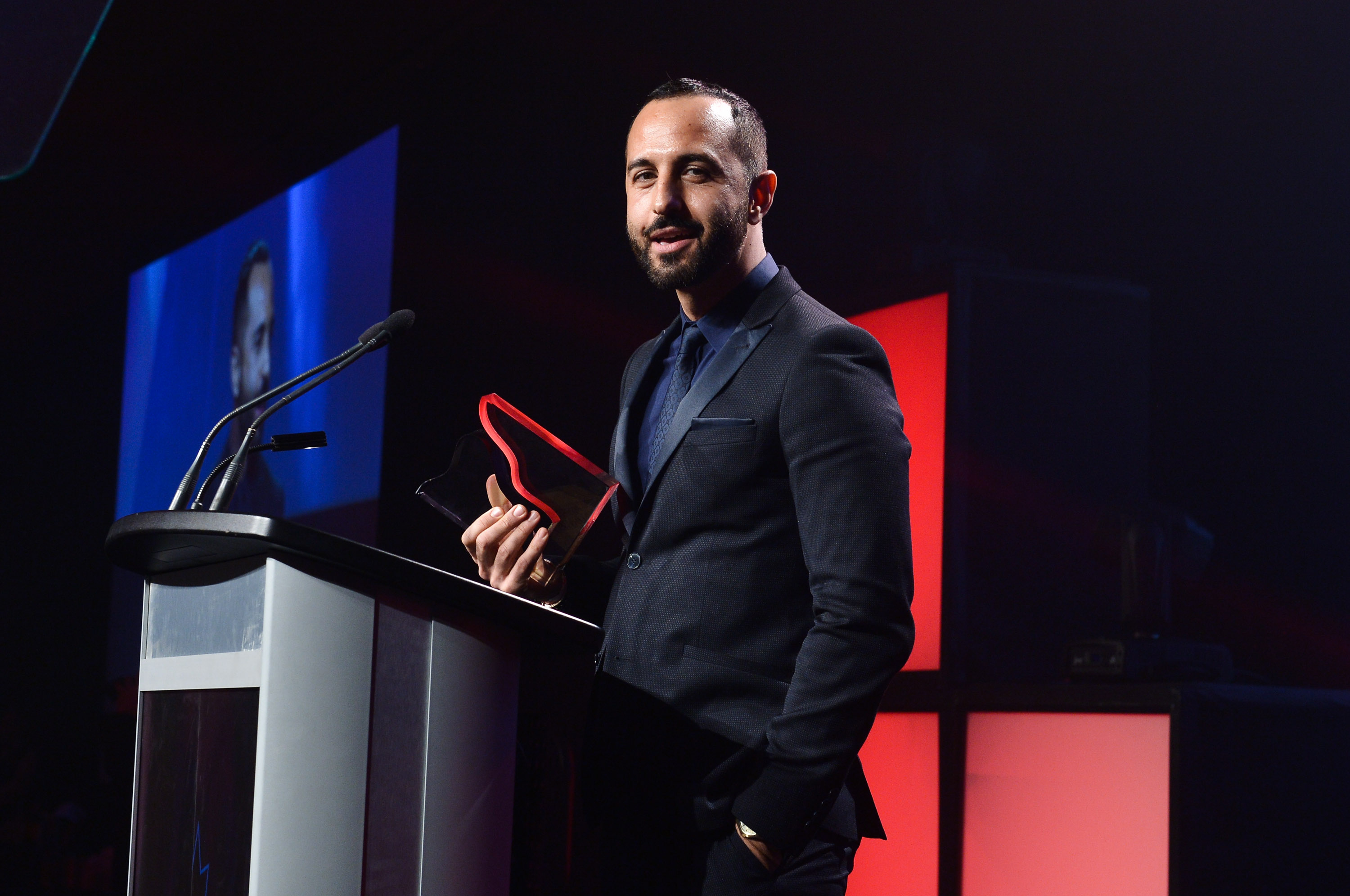 George Antonopoulos has pursued a passionate career in fashion. He is constantly in demand for his forward and inspired point of view to his diverse clientele. George's gifted aptitude and invested passion for editorial parlayed into his current post as Contributing Fashion Editor for FASHION Magazine, where his artful and forward-thinking visions translate beautifully into exceptional editorial fashion pages.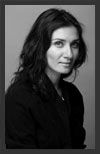 Elizabeth Cabral is an award winning Fashion/ Creative Director and stylist. As Fashion Director of Flare magazine for nearly a decade, and now working as a freelance fashion and celebrity stylist and consultant, she has worked with A-listers such as Kirsten Dunst, Beyonce, Olivia Wilde, Kiera Knightly, Daria Werbowy, Doutzen Kroes and Lindsey Wixson.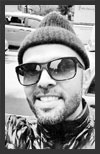 Peter Papapetrou is one of the most influential voices in Canada's fashion industry. As a multi-faceted stylist and artist, his charm, credibility and in-depth knowledge of fashion makes him an authority on everything related to style. Currently, Peter is the lead resident style expert on CTV's national show "The Marilyn Denis Show". Part of his massive appeal is the ability to transcend fashion, both runway and editorial and translate it to women and men of all ages and lifestyles. Peter's on–air persona is approachable and honest, while his ability to produce trend reports, monthly makeovers and advise a live studio audience and viewers watching from all over Canada make him a true fashion authority.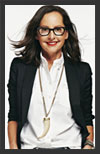 Susie Sheffman is one of the most influential fashion directors in the Canadian industry, having spent thirty years conceptualizing, styling and directing fashion stories for top magazines. Susie took an early interest in fashion, spending most of her free time as a child tracing models out of magazines. In the early 80's, Susie was hired by Bonnie Fuller at Flare Magazine, where she went on to become Fashion Editor.