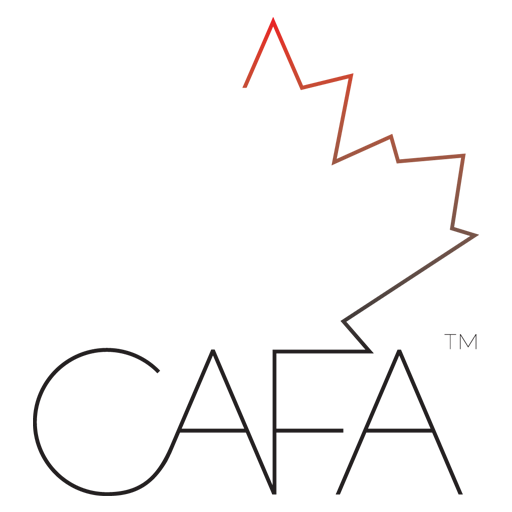 Welcome to the Submission for the 2017 CAFA Fashion Design Student Award

THE FASHION DESIGN STUDENT AWARD is to be presented to an exceptional fashion design student  who has recently graduated from a Canadian fashion design program

To begin the entry process, you must first agree to the Rules & Regulations below.

Rules & Regulations

CAFA reserves the right to suspend, modify, terminate or cancel the competition at any time
Submissions that do not meet the entry criteria and submission requirements will be disqualified
This competition is not open to employees or immediate family members of CAFA Directors, staff, Ambassadors, Nomination Committee members or official jurors
Entry is open to Canadian Universities, Colleges, and private school fashion programs.
Only programs that are two years + are eligible. One year programs are not eligible
Each institution will nominate their top 2 students from the  2016  graduating class for consideration.
Submissions will be accepted by the institution, not directly from the student.
Members of the CAFA nominating committee will review all of the applicants and then select the finalists
Members of the CAFA Jury will decide the winner. The decisions of the Jury are final
Finalists will be profiled online and a People's Choice vote will also be collected
In addition to the Jury's votes, the winner of the People's Choice Vote, will count as ONE vote collectively and will be added to the final tally
Submissions must be received online by 17:00 EST on Thursday, November 10, 2016

Candidate Criteria for Submission

All entrants must be 18 years of age or older as of November 10th, 2016
A high level of craftsmanship and workmanship
High level of innovation and creativity that elevates their work beyond that of their peers
A strong balance between the conceptual and the commercial – designs should be commercially viable while exhibiting a high level of innovation and creativity
Versatility and range within in their body of work
Special achievements through their academic careers
Great personal attributes including a stellar work ethic and a high level of personal drive, ambition and enthusiasm for the world of fashion and design

Intellectual Property/Priority Rights/Rights of Publication

By entering the competition, the entrant: (i) agrees that CAFA will have the right to use and/or publish for any purpose, without compensation, the submitted design, as it relates to promoting CAFA and all the activities that surround it (ii) certifies and warrants that the submitted work is the entrant's own original work and that the work, including its eventual publication by CAFA, does not and will not infringe any right of any third party, including intellectual property rights and rights of privacy and (iii) agrees that CAFA may use either during or at any time following the Awards, but in relation to the Awards, the name and photograph of the entrant without restriction or compensation.

Please be advised that your information will not be saved on this form until it is submitted. If you do not plan on completing this form at once, we advise that you save your answers on a back-up document to avoid the frustration of having to start over in the case of an accidental refresh.