The Canadian Style Award Nominees
CAFA is honoured to include some of the most respected individuals in Canadian arts and fashion as members of our Jury, our Nominating Committee and as Ambassadors. Their knowledge, experience and passion will help shape the Canadian fashion landscape.
The Canadian Style Award will be presented to a Canadian who embodies the spirit of Canada and acts as an unofficial ambassador for Canadian fashion and culture.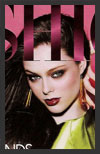 As a young girl growing up in Vancouver, Coco Rocha never expected to become one of modeling's biggest and most ubiquitous stars. After being spotted by a modeling scout at an Irish dancing competition, Rocha was introduced to world-renowned photographer Steven Meisel. Shortly after, Coco appeared on theMarch 2006 cover of Vogue Italia. This was the beginning of Rocha's meteoric rise into fashion.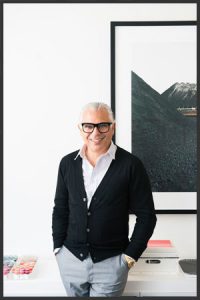 For more than 25 years, Joe Mimran has been a leading contributor to the fashion and design industry. With his sharp eye, impeccable attention to detail and insight into emerging trends, Joe has always been on the forefront of what's next.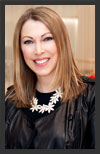 Award-winning editor, writer and media personality Lisa Tant is one of Canada's leading experts on fashion, beauty and style. She was the editor-in-chief and associate publisher (from 2010) of FLARE, Canada's bestselling fashion magazine, from 2004 to 2012.