The Accessory Designer of the Year Award Nominees
CAFA is honoured to include some of the most respected individuals in Canadian arts and fashion as members of our Jury, our Nominating Committee and as Ambassadors. Their knowledge, experience and passion will help shape the Canadian fashion landscape.
The Accessory Designer of the Year Award will be presented to an outstanding Canadian fashion accessory designer who has made a significant creative impact in the Canadian fashion industry.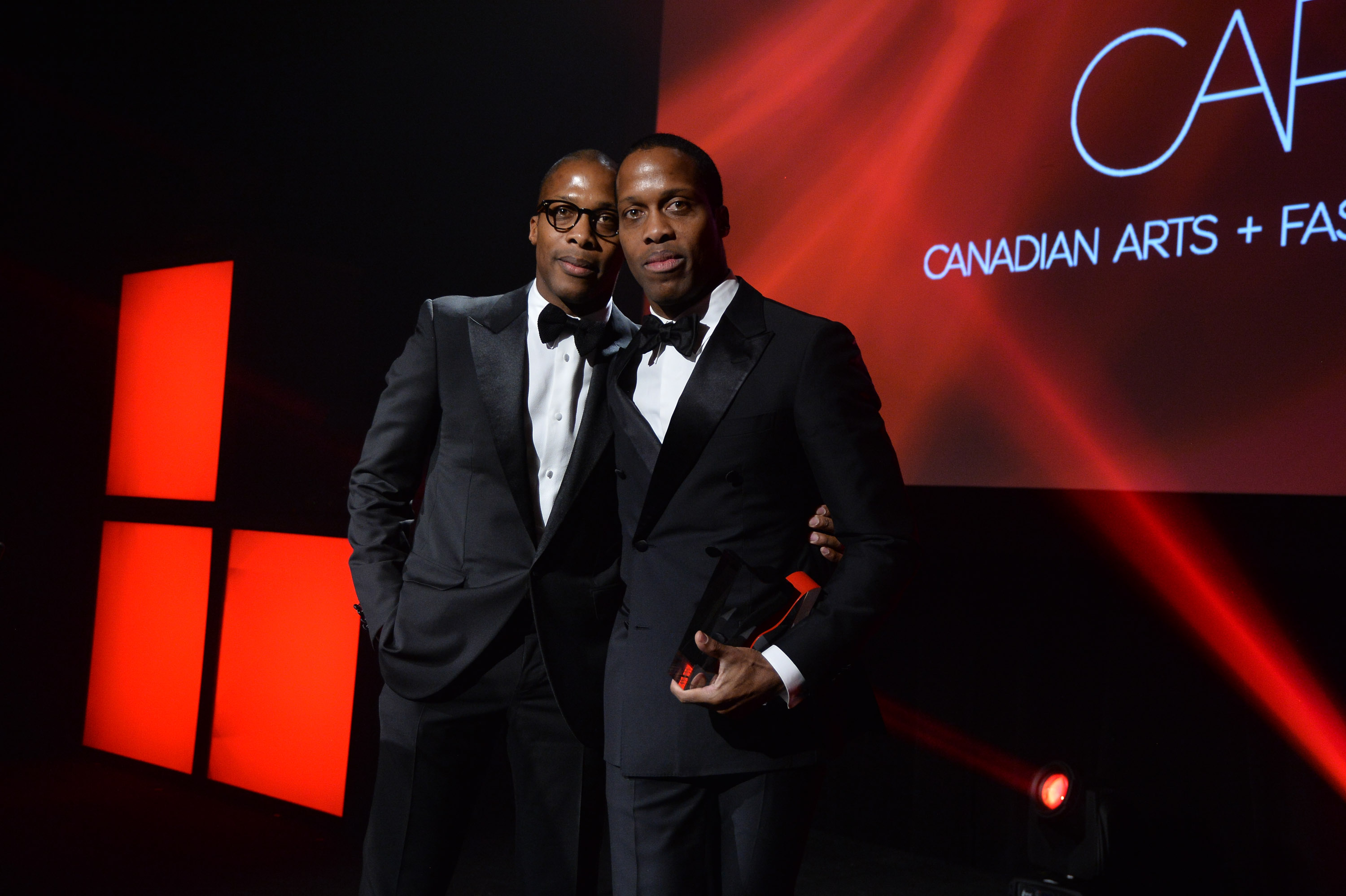 Byron and Dexter Peart, often recognized in the fashion industry as "The Twins", are the co-founders of WANT Agency and WANT Les Essentiels de la Vie. Born in Ottawa, they both studied business and economics at the University of Western Ontario, and immediately embarked on starting their careers in the fashion industry, both working for well-known Italian fashion sportswear brands.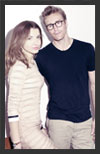 The basis of ela, a Canadian handbag and accessories brand co-founded by husband and wife team Ela and Martin Aldorsson, is the idea of humble luxury, where refined and sophisticated silhouettes strive to showcase, rather than upstage, the wearer. From subtle asymmetry to luxe hardware and leather, every design element is infused with a high level of craftsmanship, materials and a signature aesthetic. All ela handbags and leather goods are crafted in Spain using premium leather and hardware.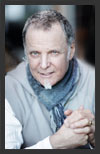 John and his longtime friend and ex – partner, Peter Fox, go back to biblical times. In those days, such scriptural characters as Methuselah lived to be, quite literally, thousands of years old. John, himself, is thousands of years old and Peter Fox is, in fact, Methuselah. Before they founded Fox & Fluevog, in the ancient biblical age of 1970, they were shepherds.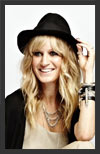 Jenny Bird launched her namesake line in 2008 in response to a calling too poignant to ignore: the mass market had a gaping void, lacking fashion-forward accessories that were beautifully designed, well constructed and accessibly priced. She couldn't help but create.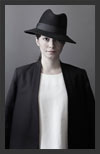 Maryam Keyhani launched her namesake jewellery collection in 2011. Her line is sold at high-end stores and boutiques around the world including Luisa Via Roma, Corso Como, Joyce and The Shop at Bluebird. In 2012, Vogue Italia selected Maryam Keyhani to be part of their Vogue New Talents program.