The 5th Annual CAFATM Gala
Check out the photos from the event, which took place on Friday, April 20th, 2018 at the Fairmont Royal York in downtown Toronto.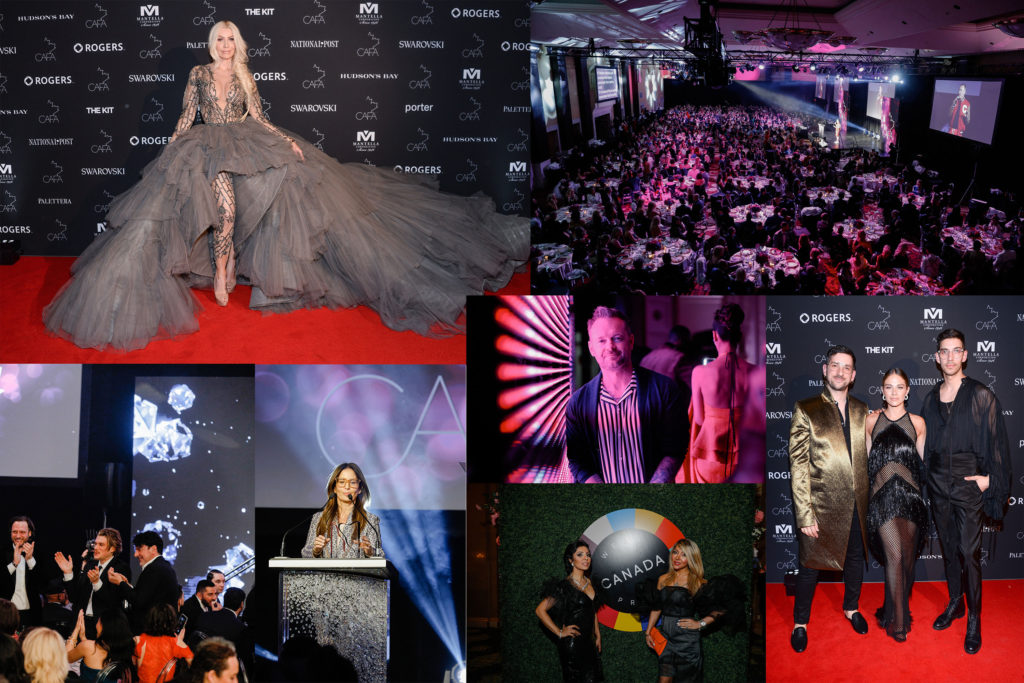 The 2018 Portrait Gallery
View our photos from the 2018 CAFA Gala Portrait Gallery…
Photos courtesy of George Pimentel.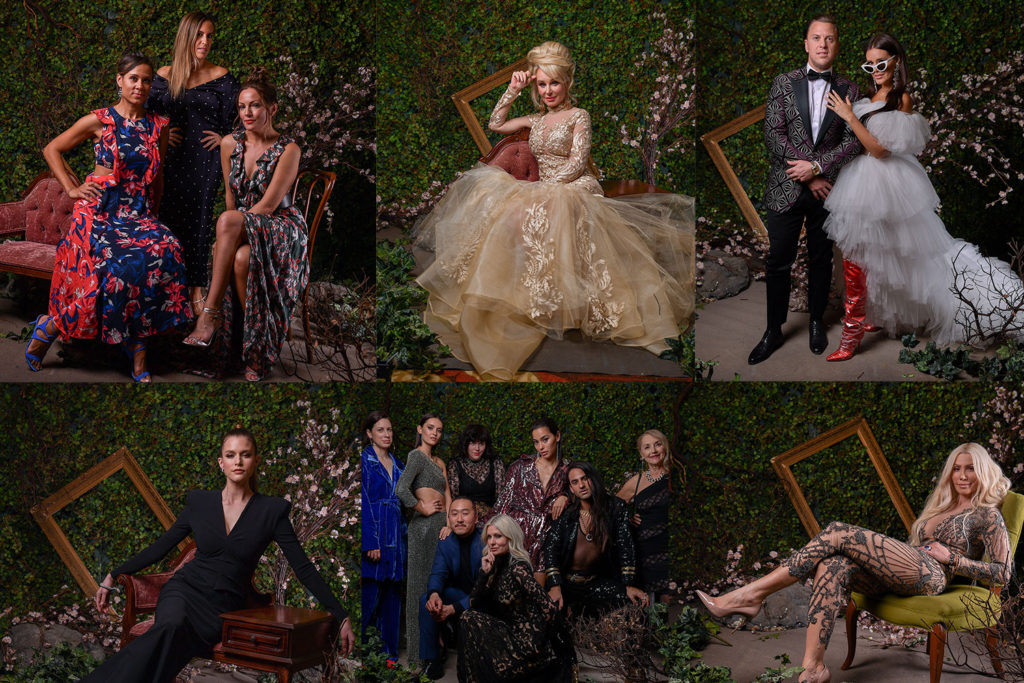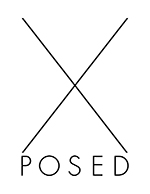 To commemorate the Fifth Anniversary of The Canadian Arts & Fashion Awards (CAFA), XPOSED will produce a one-of-a-kind collaborative fashion photography exhibition that captures and interprets contemporary Canadian culture evoking a sense of disruption that dominates our era.
CAFATM Gala Live from the Red Carpet
Check out the ONLY live coverage of the red carpet at the fifth annual Canadian Arts and Fashion Awards live from the Fairmont Royal York in downtown Toronto.!

Produced in partnership with CAFA, Fashion Talks is a podcast that observes the world through the lens of fashion. Join host Donna Bishop as she interviews designers, stylists, industry insiders and even those outside fashion to reveal insights, observations, personal stories and historical moments on how fashion helps shape the world we live in and how our world shapes fashion and the clothes we wear.
Become a Sponsor
The Canadian Arts & Fashion Awards (CAFA) presents an excellent opportunity for organizations to create a highly visible alignment with Canadian culture, creativity, and innovation. An investment in CAFA is an investment in Canada – for Canada – at a time when Canadian pride…
Fairmont – Official Hotel Partner of the 2018 CAFAs
Fairmont is a proud supporter of Canada's Fashion Community. For the ultimate pampering, Fairmont Gold is the ultimate upgrade to an exclusive hotel within a hotel.
Book your next stay today at Fairmont.